Igniting your divine flame
Transcend the Label is a four month program that consist of connecting to your divine assignment, re-programming your unconscious mind, building a strong foundation in yourself, creating space in your life mentally, physically and emotionally, re-defining who you are and re writing your story to be the mystical girl boss you truly are.
You are possible. Your higher self is calling.
Who can benefit…
If you are someone who wants to embrace change in your life and a new version of you but not sure where to start. You want to grow your self healing practice. You want to deepen your connection to the spiritual realm. You want to have a better understanding of your purpose in this life. You want to work through past traumas that hold you back. You want more connection in your relationships. You want to allow the most empowered and confident version of yourself to be seen. You feel un satisfied with some aspects of your life and need an upgrade. You want to have kick ass communication skills with everyone you come into contact with. You are passionately curious to learn more about energy and the laws of the universe.

Outcome…
Tools to work through limiting beliefs and a HUGE level up your psyche

Clarity on your unique gifts and psychic abilities

Learn how to align and move and transmute energy

Strong foundation both internally and externally in your life

Connection to your Past/Future Self

Clarity in your purpose and confidence in your calling

Let go of what no longer serves you FOR GOOD

Strategic manifestation

Guide for monthly ritual and self help practices

Action steps to step into your power with confidence

A plan to reach your goals and accountability to achieve them

Full time support to get you through "oh f**k" moments
What you can expect…
Weekly 1:1 Calls

Weekly journals, exercises and challenges for the daring and boss babe you are

Starter Kit for Self Mastery & DNA activation

Reiki Healing, Stretch Therapy, Yoga and breath work

Optimization of your chakra system

Tools to get past limiting beliefs (Neuro Linguistic Programming, MER and Hypnotherpy)

Skills to connect to your intuition, psychic abilities and inner compass

Lasting results from empowerment and self mastery practices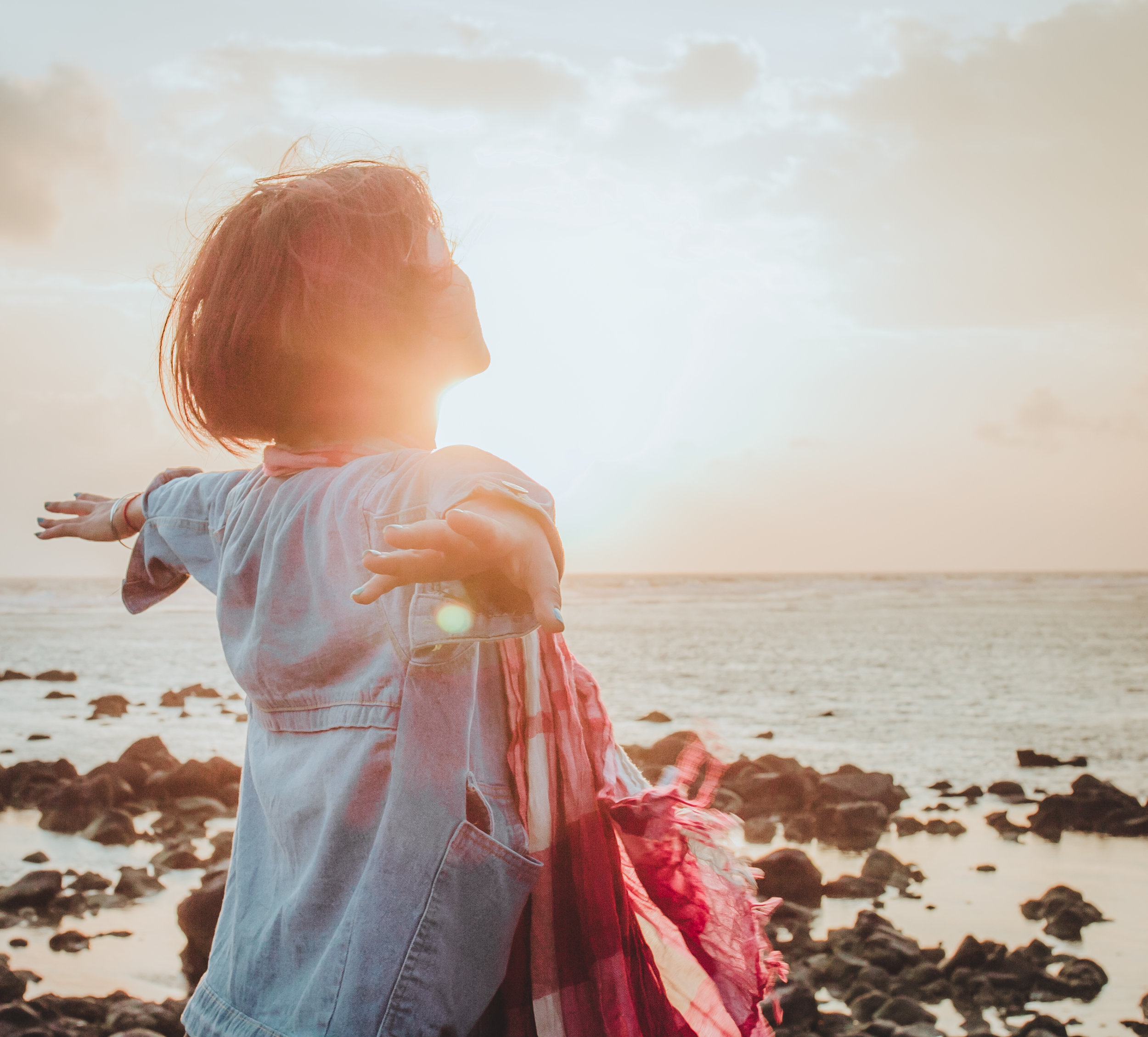 Mental state of performing an activity while fully immersed in a feeling of energized focus, full involvement and enjoyment.